WORLDWIDE WINES FROM BRATISLAVA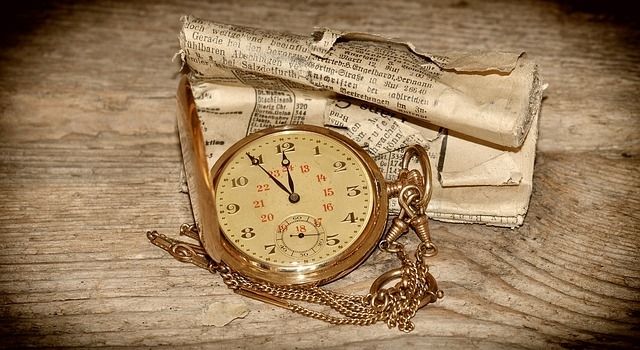 It is well known that Palugyay wines and sons have found their way to different rulers in different parts of the world. We bring you quotes from period newspapers that mention countries such as China, Japan and Mexico. Everywhere they liked wines from the well-known Prešpor winemaker and businessman Jakub Palugyay.
Der Floh (June 27, 1875)
"Faithfully beside his esteemed father are sons František and Jozef Palugyay, who with their travels to Mexico, America, India, China, Japan and elsewhere gained a world overview in the true sense of the word, established business contacts everywhere, expanded their company name in remote regions of the world. and thus contributed to the raising of their company to the level of a global company. "
Kaffe und Gasthaus Zeintung (February 6, 1877)
"Mr. von Palugyay supplies wine to all parts of the world, his wine can be found on all warships and merchant ships of the world, he supplies wine to all the royal courts of Europe and is a court supplier to His Highness the Austrian Emperor. His business relations are huge, both in scope and seriousness at home and abroad. The largest business companies consider it an honor to establish business relations with him. "
The book Um die Erde (Around the World, 1877)
"Palugyay company and sons Prešporok and Szarvasi and comp. Pest, they supplied us with excellent bottled wines, which, despite the climatic influences, have proved themselves almost without exception and everywhere in the world. Wherever we offered them to our guests, they found a good response. We are pleased to say that our domestic wines, especially Hungarian wines, are suitable for export, but it seems to us that the price is a bit high for them to be able to compete with French wines. In the case of East Asia, all the products of the thriving Australian economy must be overcome.