TEN GRAPES OF GRAPES WILL FIT IN ONE BOTTLE OF WINE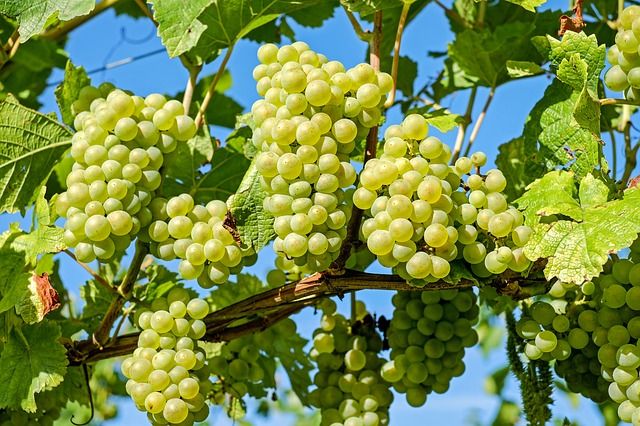 Few people realize when pouring wine that how many bunches of grapes were needed to make it. However, winemakers are clear about this. They used a secret formula to calculate that each bottle of wine consists of about 600 to 800 grapes. That's about ten bunches of quality grapes.
However, the winemakers went even further in counting. According to vinepair.com, about 720 bottles of wine should be made from each ton of grapes, which represents 7 grape bunches and 200 thousand to 432 thousand grape berries.
A vineyard that produces fewer grapes per hectare has grapes that are usually full of flavor and more concentrated. It will be necessary to use less such grapes to produce one bottle of wine. Grapes with more watery juice are generally grown in high-performance vineyards. This means that eventually winemakers will need more such grapes to produce one bottle of wine. All of this ultimately means how much we pay for wine.
So the next time you open a bottle of wine, be aware that you are pouring wine from the hundreds of grape berries that were used to make this delicious drink.
Our bottles of wine are also full of quality grapes. Taste it CHARDONNAY or FRANKOVKA BLUE.