HOW PALUGYAY GET TO THE PRINCIPALITY OF MEMBERS OF THE RULING FAMILY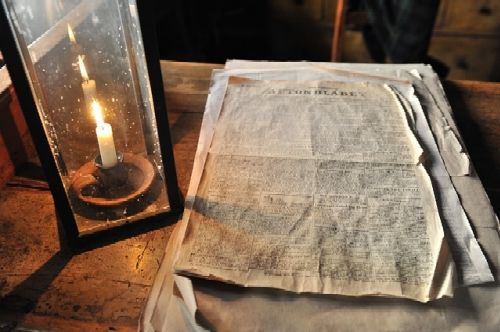 It is a well-known fact that Palugyay wines were not missing on the tables of many monarchs. Articles in various period newspapers and magazines also testify to this. The Budapest newspaper even dared to write that Mr. Palugyay's wines tasted more to the rulers than the well-known French Bourdeux wines.
Wiener Salonblatt (August 31, 1873)
"Jakub Palugyay was initially mainly a hotelier, and as far as the wine trade was concerned, he initially had only a small circle of customers and its importance was local. Even in this, however, he gained a good reputation and the boom of his trade occurred when he gained the favor of members of the ruling family. He drew attention to Archduke Maximilian at a time when he was viceroy of Milan, who liked his wines so much that he provided for all the needs of his court with orders from James Palugyay. He also recommended it to his royal mother-in-law in Brussels, so that Jakub Palugyay then supplied the Belgian royal court for fifteen years. "
The diary also wrote:
"Just as Palugyay and its sons were able to win the world market with their excellent wines, it also managed to gain the recognition it deserved in its own homeland. As well as members of the Czech family, the entire imperial court, ministers, the nobility, state and church dignitaries and the world of financiers in Austria-Hungary give this company special favor, and the wine merchants themselves in the wine regions of Europe also prefer Palugyay wines in trade. "
Budapest newspaper (April 21, 1875)
"His red wines Chateau Palugyay and Villányi are unbeatable. These wines are exported to the distant world. They are drunk by the Egyptian king and the Russian imperial court. With such a range of climatic extremes, Mr. Palugyay's winery also surpasses Bourdeux wines. We were also able to look at a letter from the East India, written by the German Imperial Consul based in Bombay, in which, in parallel with expressing his complete satisfaction with Chateau Palugyay, he is ordering another large consignment ... "