INVESTMENT IN COLLECTABLE WINES IS WORTH IT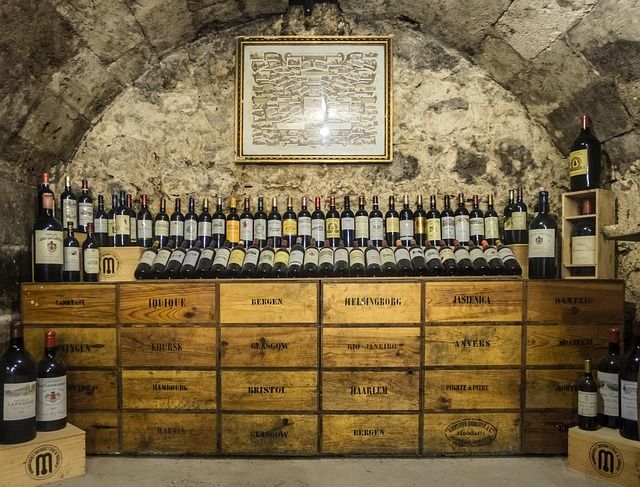 Many winemakers do not hesitate to invest in the purchase of collectible wines. Last year, collectors also paid off to invest in such wines. According to a global survey of the Wealth Report 2019 by the consulting company Knight Frank, collectible wines last year saw rapid growth, when they appreciated by nine percent.
"The sub-index mapping the prices of the most traded white and red wines from Burgundy has moved up by almost 33 percent to new historical highs and has more than doubled in the last five years," said Slovak J&T Banka. Due to the interest in Burgundy wines, historical price records were auctioned again last year. One bottle of Romanée Conti, 1945, sold for $ 558, the other for $ 496.
There are two main factors behind the dynamic rise in the prices of Burgundy wines in recent years, in particular the Grand Crus from the Raveneau, Romanée Conti, Roumier and Rousseau wineries. "The first is a series of weaker crops, which culminated in 2016, when frost destroyed up to 70 percent of roots in some regions. The second is strong demand from Asian customers, including Chinese customers, who in the past focused only on red wines from Bordeaux, but today their outlook has widened, "says J&T Bank analyst Stanislav Pánis.
Collective assets appreciated by a total of nine percent last year. Especially thanks to a 40 percent rise in whiskey prices, followed by coins, wines and art. "It was not worth investing in jewelry, the price of which fell by five percent," said Pánis.
Try investing in our wines as well FRANKOVKA BLUE whether TRAMIN RED. We will at least guarantee you a taste experience.